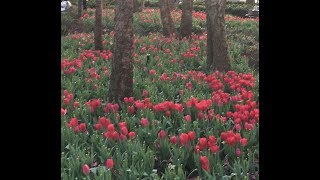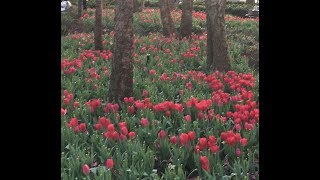 Being in the No-thingness
A deeper surrender, a deeper sense of trust. This is where we embrace the magic, mystery, and miracles. Explore your world as a little...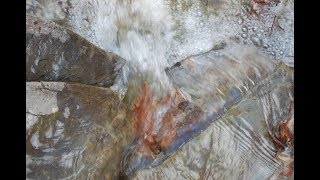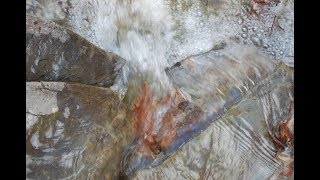 Living in Unity Consciousness
This Vlog is about embracing what it means for us to live in Unity Consciousness. It is time for the light workers to show the way by...